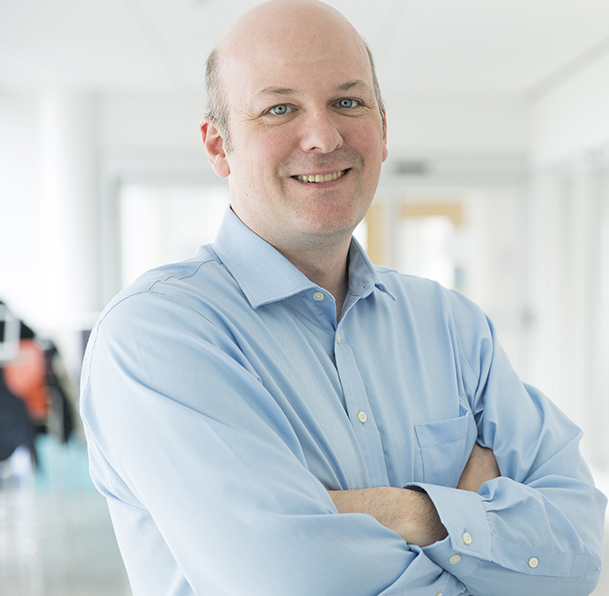 A 2006 research paper co-authored by Travis Breaux, an assistant professor in the Institute for Software Research, received an honorable mention for the Most Influential Paper Award at the 24th IEEE Requirements Engineering Conference (RE) hosted last month in Beijing.
The paper, co-authored with Matthew Vail and Annie Antón, includes steps for composing correct legal interpretations of requirements from laws, heuristics for distinguishing mandatory from discretionary requirements, and techniques for discovering implied rights and obligations. The method was later applied to discover more than 300 privacy requirements governing U.S. health care systems, including complex exceptions to those requirements.
The award recognizes the most influential research contributions to the RE community in the last 10 years. Martin Glinz, who was program chair of RE'06, where Breaux's work was initially presented, noted the paper spawned the sub-field of studying requirements in the context of legal/regulatory compliance.