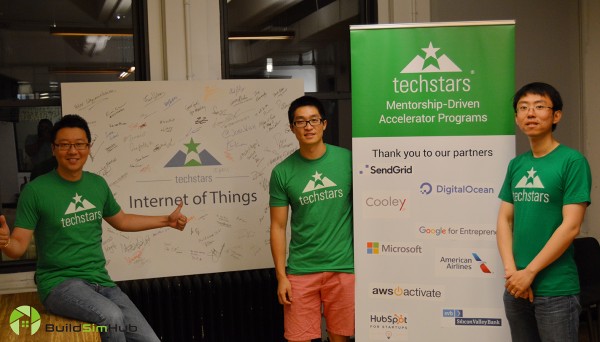 Carnegie Mellon University's Swartz Center for Entrepreneurship recently received a continuing grant from the National Science Foundation for its Innovation Corps (I-Corps) Sites program.
The I-Corps Sites program supports exploratory businesses created by teams interested in moving STEM research out of the lab and into the marketplace. CMU is one of 70 I-Corps sites nationwide and has been administering the program since 2014. It builds upon CMU's demonstrated strengths in fusing technology and entrepreneurship — recruiting and training entrepreneurial teams each academic year to accelerate business exploration and creation.
Since its inception, the CMU I-Corps Site has served 85 entrepreneurial teams comprising 267 faculty members, staff, students and alumni from all seven CMU colleges. To date, those teams have been awarded more than $11 million in additional funding for their ventures.
The principal investigator of CMU's I-Corps Site is Distinguished Career Professor of Computer Science Lenore Blum, faculty co-director of the Swartz Center for Entrepreneurship and founding director of its incubator program, Project Olympus. Co-PIs include David Mawhinney, executive director of the Swartz Center; Robert Dammon, dean of the Tepper School of Business; Andrew Moore, dean of the School of Computer Science; and Robert Wooldridge, director of the Center for Technology Transfer and Enterprise Creation.
Several teams from CMU's I-Corps Site program have celebrated recent successes. In July, BuildSimHub, an innovative building energy modeling platform, was accepted to the 2017 class at the prestigious Techstars internet of things (IoT) accelerator in New York City. BioHybrid Solutions, a company developing next-generation biopolymer hybrids, received a $995,000 Department of Energy Small Business Innovation Research (SBIR) Phase II grant in June to develop cost-effective biodiesel fuel production methods. RoBotany, a company transforming modern indoor agriculture with automation and software analytics, leased 40,000 square feet of warehouse space on Pittsburgh's South Side — expanding from their origins as a 50-square-foot farm at CMU's Project Olympus. (For more on the I-Corps teams' successes, visit the Swartz Center's news page.)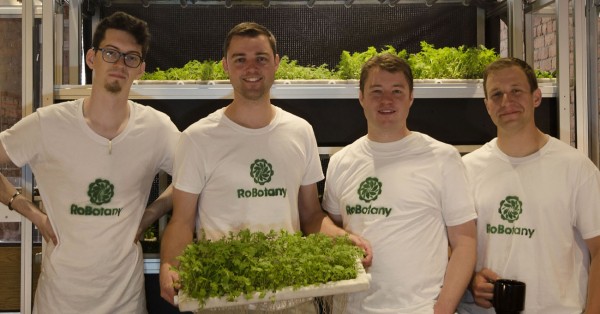 The Swartz Center is recruiting its seventh cohort, which will start on Monday, Sept. 18. Application deadline is Friday, Sept. 8.
For additional information about the CMU I-Corps Sites program, contact CMU I-Corps Site Program Manager Melanie Simko.
For More Information
Byron Spice | 412-268-9068 | bspice@cs.cmu.edu