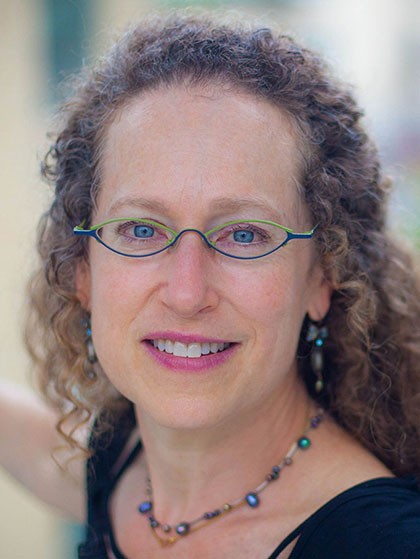 Justine Cassell, associate dean of technology strategy and impact for the School of Computer Science, will present a keynote address on Wednesday, May 17, at a United Nations event on emerging technologies.
Cassell will join fellow keynoters Astro Teller, SCS alumnus and chief executive officer of Google X, and Peter Diamandis, chairman of the XPrize Foundation, at the Sustainable Development Goals Action Event on Innovation and Connectivity. The meeting at U.N. Headquarters in New York City was convened by H.E. Peter Thomson, president of the U.N. General Assembly, to help member states and the U.N. system adapt to the rapidly changing technological landscape.
Cassell will discuss "Managing Risks and Seizing Opportunities for Public Good" in her address to member states, U.N. staff and invited guests.
The event is intended to support implementation of 17 sustainable development goals for achieving the U.N.'s 2030 Agenda for Sustainable Development. Giant leaps in artificial intelligence, robotics and other technologies have changed the landscape for achieving those goals, creating unique opportunities and presenting new societal challenges.