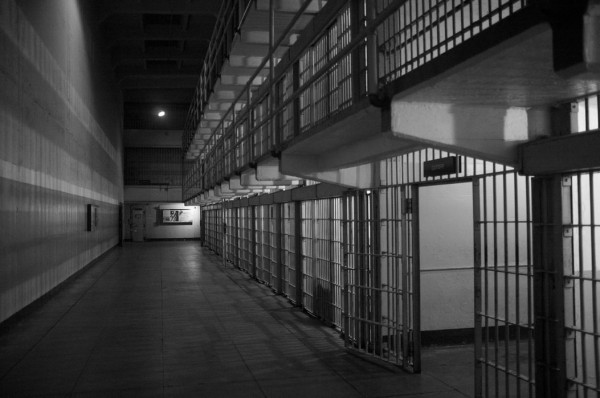 People serving time in prison or jail in the United States are almost constantly monitored, with surveillance stretching into conversations between inmates and their relatives. A new study by researchers at Carnegie Mellon University's Cylab Security and Privacy Institute explored people's understanding, attitudes and reactions to such surveillance.
"You gotta be careful what you say," a relative of an incarcerated person said during an interview for the study.
The researchers found that participants generally knew that their communications with their incarcerated family members were not private. However, they had a more limited understanding of technologically advanced surveillance methods, such as identifying a call recipient by their voice or tracking locations for calls received on a cell phone.
Lorrie Cranor, CyLab director, Bosch Distinguished Professor in Security and Privacy Technologies and the FORE Systems Professor of Computer Science and Engineering and Public Policy, worked on the study with Kentrell Owens, who was a master's student in electrical and computer engineering, and Camille Cobb, a postdoctoral researcher in Cylab.
"Family members of incarcerated people are forced to make a choice between being surveilled or not communicating with their loved ones at all," said Owens, now a Ph.D. candidate in computer science and engineering at the University of Washington. "We wanted to investigate if and how this surveillance affected their communication."
The research received an Honorable Mention award at this week's Association for Computing Machinery (ACM) Computer-Human Interaction conference (CHI 2021).
Learn more about the authors' research and the recommendations for policymakers.
For More Information
Aaron Aupperlee | 412-268-9068 | aaupperlee@cmu.edu